Double L Towing's
Corporate Accounts
At Double L Towing, we're proud of the contribution we make to Western Canada's corporate communities through the corporate towing services we offer.
Credentials
Double L Towing is certified in Temporary Traffic Control. We are a member of Alberta Fleet Maintenance Supervisor's Association. We've been towing since 1970 in all conditions, on all roads. Give us a call to talk more.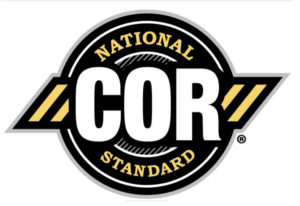 We'll Meet Your Corporate Needs
As corporate needs change, Double L Towing is happy to help you evaluate those needs. We offer you the services that will help you meet your roadside assistance, traffic and towing requirements. We can help with all different types of corporate towing, traffic control and other services.
For further information, contact our office today.