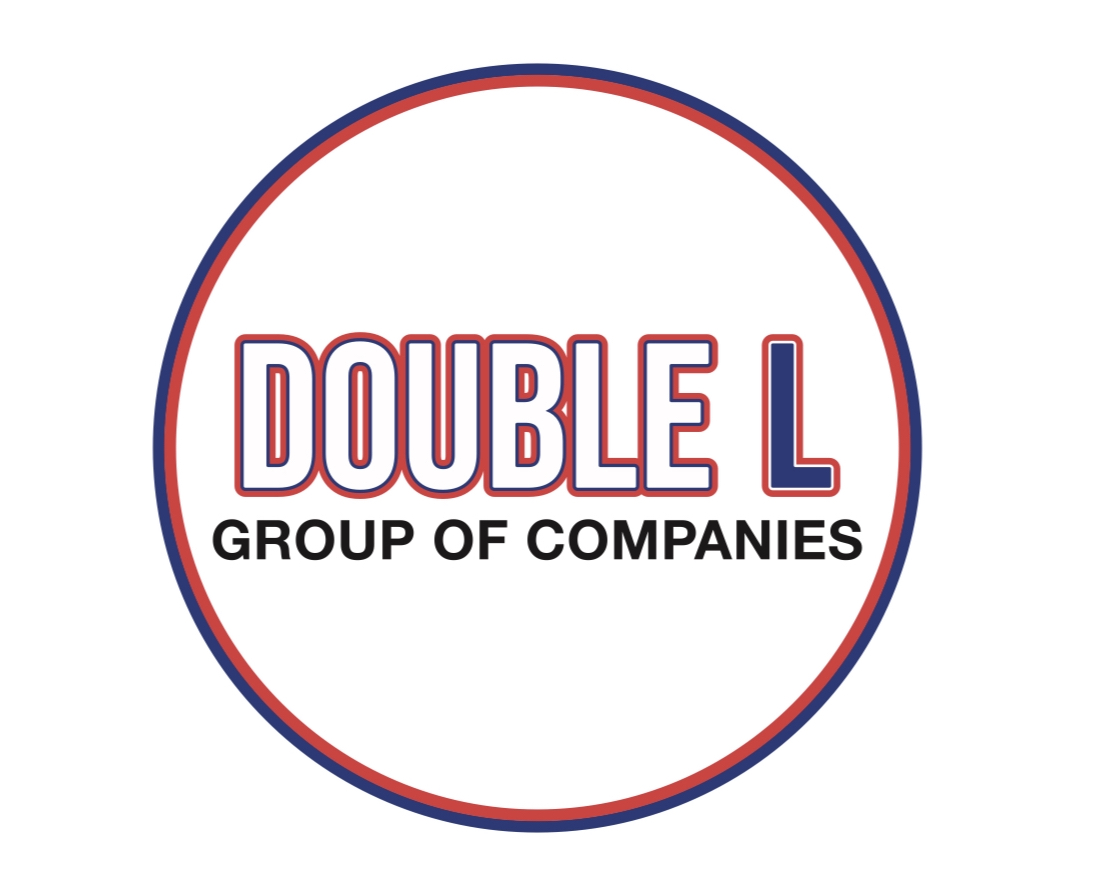 Double L Towing – Towing Service

Call for dispatch 24/7/365 (780) 467-7795
Service and Safety Matter
Since 1970, Double L Towing Ltd. has been Strathcona County's only full-service local and long-distance towing company. From light loads to heavy loads, we can do it all. Car stuck in the snow? Dead battery? Give us a call anytime, day or night – we are available 24 hours a day.
We also offer towing for specialty vehicles. If you have an antique car, an RV or a bus that you need transported, call us. Edmonton residents will find our professional operators offer flat-deck service equipment that can handle any car, truck, forklift, RV, bus or piece of industrial equipment.

Double L Fleet Repair – Diesel Truck and Trailer Repair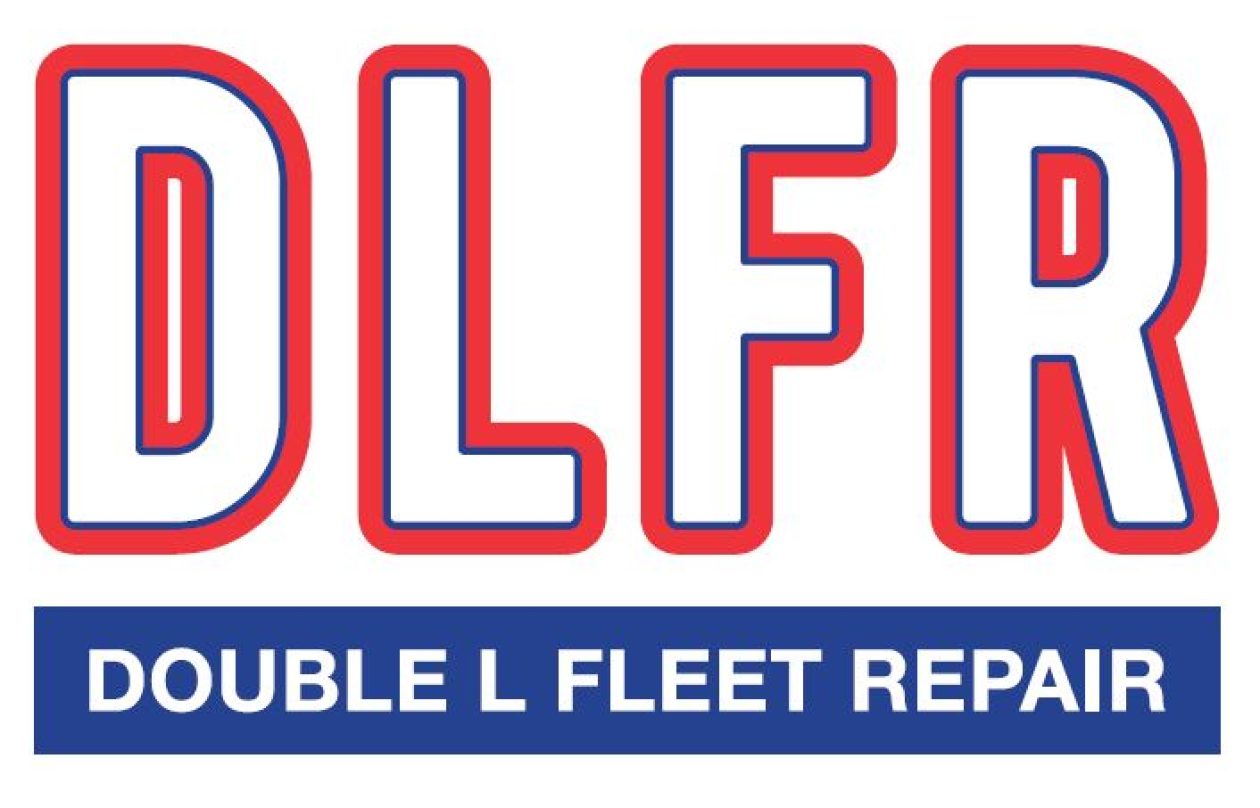 Call Matt (780) 945-9811
CVIP Faculty – Tractor and Trailer
Service Trucks – Available 24/7/365
Experienced Mechanics
The mechanics at our shop has over 45 years of experience between them. They are dedicated to providing high-quality repairs to keep you safe and happy.
Call Us for Help When You Need Us – Anytime, Day or Night
If your vehicle has broken down or you find yourself stuck in the snow, we can help with towing and repairs. Here's what we offer:
Lock-out service
CVIP Faculty
Service Truck
Traffic control and flagging service
Specialty car and RV transportation
Towing, hauling and road-side assistance
Hot shot service of all sizes
Our staff is industry-certified to follow specific provincial and state guidelines. This helps to ensure that we meet all standards of safety and competence.
Secure Storage Service
At Double L Towing, we offer storage services, as well. Our trucks can pick up your containers. We can store them at our fully insured, secure facilities.
If you need towing in Edmonton, choose the convenient solution and contact us. Our uniformed personnel can go anywhere in Western Canada. We offer towing, hauling and road-side assistance services. We make customer service our top priority. This is why we are available to you anywhere you need us at any hour of the day.
Trust us for your Edmonton towing and storage needs.
Professional Affiliations
Towing:
Alberta Motor Transport Association
Sherwood Park & District Chamber of Commerce
Alberta Motor Association
Repair and CVIP Faculty:
Affiliated Companies:
Oyen Towing – Full Service Towing Service- South East Alberta
Call Al (403) 664-5566
HWY 63 Towing and Recovery – Full Service Towing Service- North East Alberta
Call Trevor and Matt (780) 520-1474